Supporting you in your journey to
Live, Love, Learn & Grow
Telehealth
Now offering Virtual Therapy Sessions!

We are offering virtual sessions using Doxy.me, an easy to use, HIPAA compliant platform. Note that it does require Chrome or Firefox and a secure internet connection.
Please call the customer service number on the back of your insurance card to verify telehealth coverage.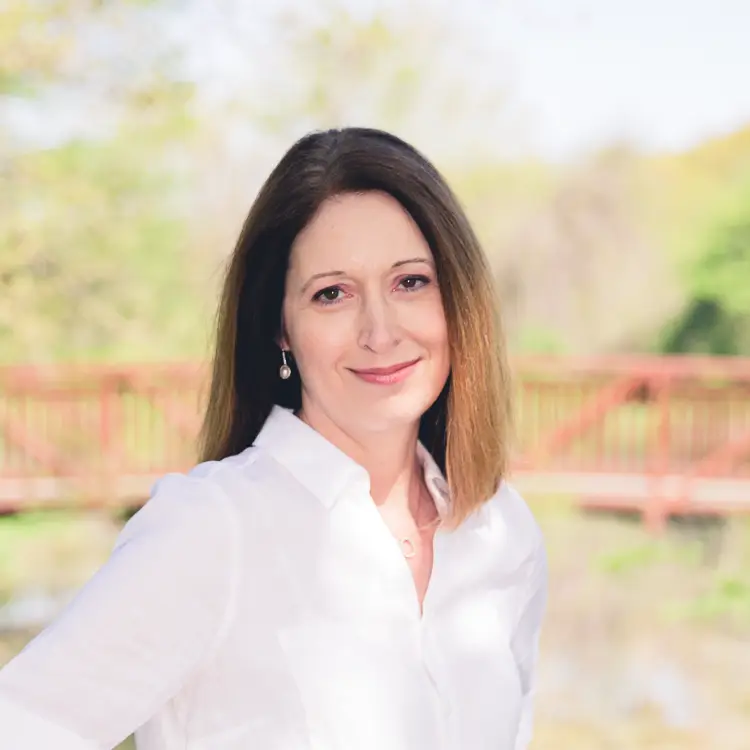 LSCSW, LCSW, CFSW, Certified Imago Therapist
I provide professional counseling services for adults and couples, related to a wide range of life, relationship and mental health issues. Specialty areas include:
Marriage and Couples Counseling

Depression / Anxiety / Self-Esteem Counseling

Parenting Education and Support

Grief and Loss Counseling

Career Counseling

Financial Therapy

Trauma Counseling / EMDR Therapy
For more information about my counseling services, or to schedule an appointment, please call 913-645-1236 or email linda@stilescounseling.com.
Featured Posts and Articles
Most recent blog posts by Linda
February 2021:  Love Is the Answer "Darkness cannot drive out darkness; only light can do that. Hate cannot drive out hate; only love can do that."  Martin Luther King Jr. This is one of my favorite MLK quotes. It feels true and hopeful. There is so much that we can't...
Articles featuring Linda Stiles