Supporting you in your journey to
Live, Love, Learn & Grow
Telehealth
Now offering Virtual Therapy Sessions!

We are offering virtual sessions using Doxy.me, an easy to use, HIPAA compliant platform. Note that it does require Chrome or Firefox and a secure internet connection.
Please call the customer service number on the back of your insurance card to verify telehealth coverage.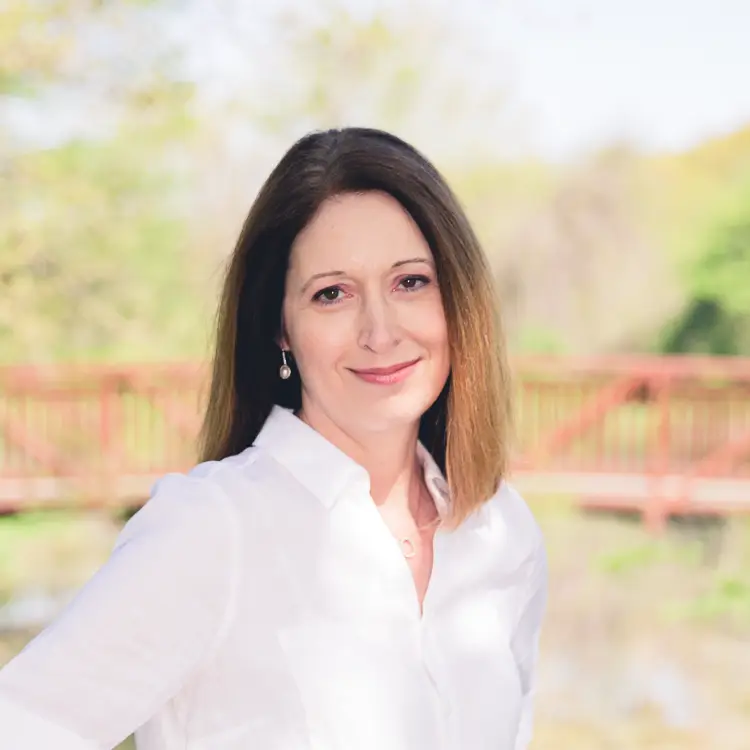 LSCSW, LCSW, CFSW, Certified Imago Therapist
I provide professional counseling services for adults and couples, related to a wide range of life, relationship and mental health issues. Specialty areas include:
Marriage and Couples Counseling

Depression / Anxiety / Self-Esteem Counseling

Parenting Education and Support

Grief and Loss Counseling

Career Counseling

Financial Therapy

Trauma Counseling / EMDR Therapy
For more information about my counseling services, or to schedule an appointment, please call 913-645-1236 or email linda@stilescounseling.com.
Featured Posts and Articles
Most recent blog posts by Linda
Spring & Summer 2021 There is nothing permanent except change. -Heraclitus Hello! It has been a while since my last post. Back in March, I experienced some unforeseen change. Totally unforeseen- just thrust upon me! I really am not a fan. I like to plan for...
Articles featuring Linda Stiles